Brandi is going through a rough time after the death of her husband Skip, Dirk is also dealing with the loss of his spouse Darleen. He finds comfort in his new love intrest Cassandra who is about to get married to Don Lothario who is cheating on her with Dina Caliente! She catches them in the act and calls the wedding off.

Season: 1 Episode: 1
Overall Episode Number: 1
First Aired: Nov 29, 2011
Featuring: Brandi Broke, Darren Dreamer, Cassandra Goth, Don Lothario, Dina Caliente
Guest Starring: Peter White, Skip Broke (Ghost)
Director: Jordan Spittle
Assistant Director: Jack Spittle
Writers: Jordan Spittle, Jack Spittle
Music: I Need Some Sleep by Eels, Fix You by Glee Cast, Wherever You Will Go by Charlene Sororia
Previous Episode: N/A Next Episode: One Hand, One Heart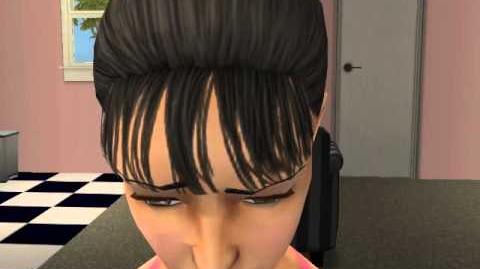 Ad blocker interference detected!
Wikia is a free-to-use site that makes money from advertising. We have a modified experience for viewers using ad blockers

Wikia is not accessible if you've made further modifications. Remove the custom ad blocker rule(s) and the page will load as expected.