Cassandra is still recovering from her divorce but has bigger fish to fry when its revealed that Don Lothario was the cause of Cassandra's mom being abducted by aliens, Don confesses it to Nina in bed with Dina watching!
Season: 1 Episode: 3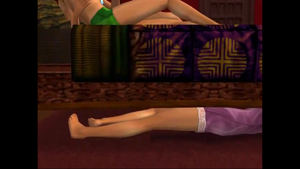 Overall Episode Number: 3
First Aired: Dec 1, 2011
Featuring: Mortimer Goth, Cassandra Goth, Nina Caliente, Dina Caliente,
Darren Dreamer
Guest Starring:
Director: Jordan Spittle
Assistant Director: Jack Spittle
Writers: Jordan Spittle, Jack Spittle
Music: Rolling In The Deep by Adele
Previous Episode: Episode 2One Hand, One Heart Next Episode: Pregg-O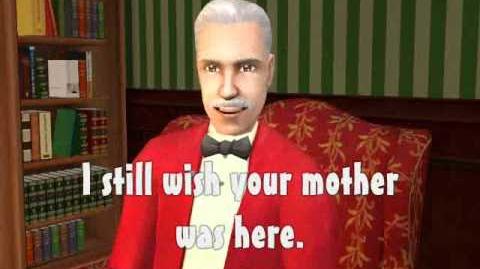 Ad blocker interference detected!
Wikia is a free-to-use site that makes money from advertising. We have a modified experience for viewers using ad blockers

Wikia is not accessible if you've made further modifications. Remove the custom ad blocker rule(s) and the page will load as expected.