Brandi begins a new relationship with her psychyatrist Peter White, only to be stopped in her tracks when she finds out she is pregnant! Meanwhile, Lilith goes through a rebelious phase when she gets suspended from school, cuts off her hair, catches her dad cheating on her mom and becomes pregnant!

Season: 1 Episode: 4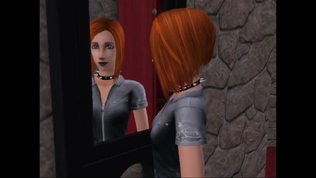 Overall Episode Number: 4
First Aired: Dec 18, 2011
Featuring: Dustin Broke, Brandi Broke, Daniel Pleasant, Lilith Pleasant, Angela Pleasant
Guest Starring: Peter White, Kaylynn Langerak
Director: Jordan Spittle
Assistant Director: Jack Spittle
Writers: Jordan Spittle, Jack Spittle
Music: Papa Don't Preech by Madonna, Heavy Metal Lover by Lady Gaga, On My Own by Fame Cast, Constant Craving by KD Lang
Previous Episode: Secrets  Next Episode: A Pleasant View Christmas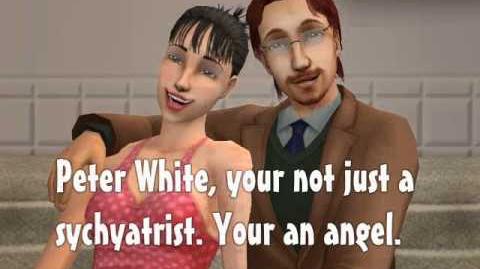 Ad blocker interference detected!
Wikia is a free-to-use site that makes money from advertising. We have a modified experience for viewers using ad blockers

Wikia is not accessible if you've made further modifications. Remove the custom ad blocker rule(s) and the page will load as expected.