As Peter returns to Pleasant View he is enthusiastic about starting a new life in Twiki Island with Brandi and the Broke family. It's not until Beau confronts him about it that Peter admits to leaving Pleasant View with just Brandi and without Dustin and Beau. Brandi finds Peter shouting at Beau and abruptly breaks up with him.
Season: 2 Episode: 4
Overall Episode Number: 15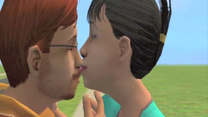 First Aired: May 14, 2012
Featuring: Brandi Broke.
Guest Starring: Beau Broke, Peter White, Mail Man.
Director: Jordan Spittle
Assistant Director: Jack Spittle
Writers: Jordan Spittle, Jack Spittle
Music: Echo by Jason Walker, Somebody That I Used To Know by Gotye Ft. Kimbra, Sugar Town by Nancy Sinatra, I Was Here by Glee Cast (Originally by Beyonce), Drumming Song by Florence + The Machine.
Previous Episode: The New Angela Next Episode: On The Run
This is the first episode since part 3 of Episode 9 that Peter has been featured.
This is the first episode featuring Beau Broke as a child.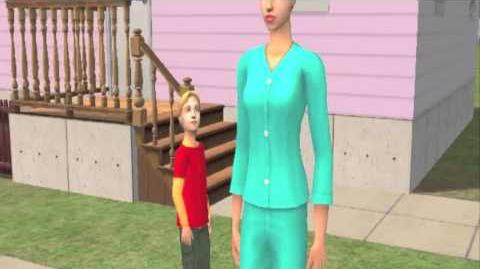 Ad blocker interference detected!
Wikia is a free-to-use site that makes money from advertising. We have a modified experience for viewers using ad blockers

Wikia is not accessible if you've made further modifications. Remove the custom ad blocker rule(s) and the page will load as expected.